Spring 2017 Fund Drive!
Support our Spring 2017 Fund Drive, March 15th-May 15th! We are raising money to continue to provide beneficial programs and projects to our fellow community members. Each week there will be a different raffle prize: Donate $10 or more and be entered to win the Prize of the Week!
We have so many ideas for future community projects and educational programs! Your gifts, both large and small, will help us in our efforts to bring these programs to Escambia County residents.
Thank you for your generous support!
Prize of the Week: Last Barriers. This beautiful coffee table book was donated to KPB by the Gulf Islands National Seashore to be used for our Spring Fund Drive!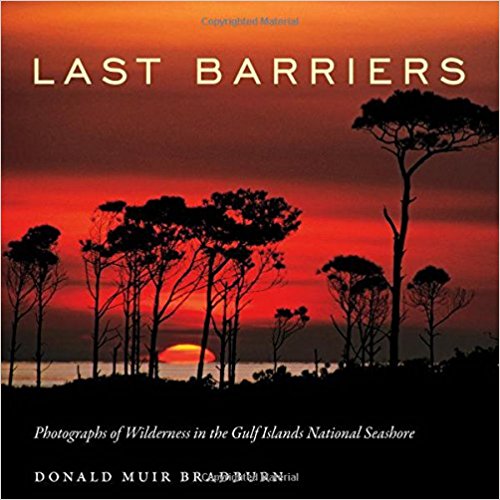 Ways to Donate:
Mail a Check or Stop By the Office: Keep Pensacola Beautiful, 9 W Blount St., Pensacola, FL 32501
Or donate with credit card: