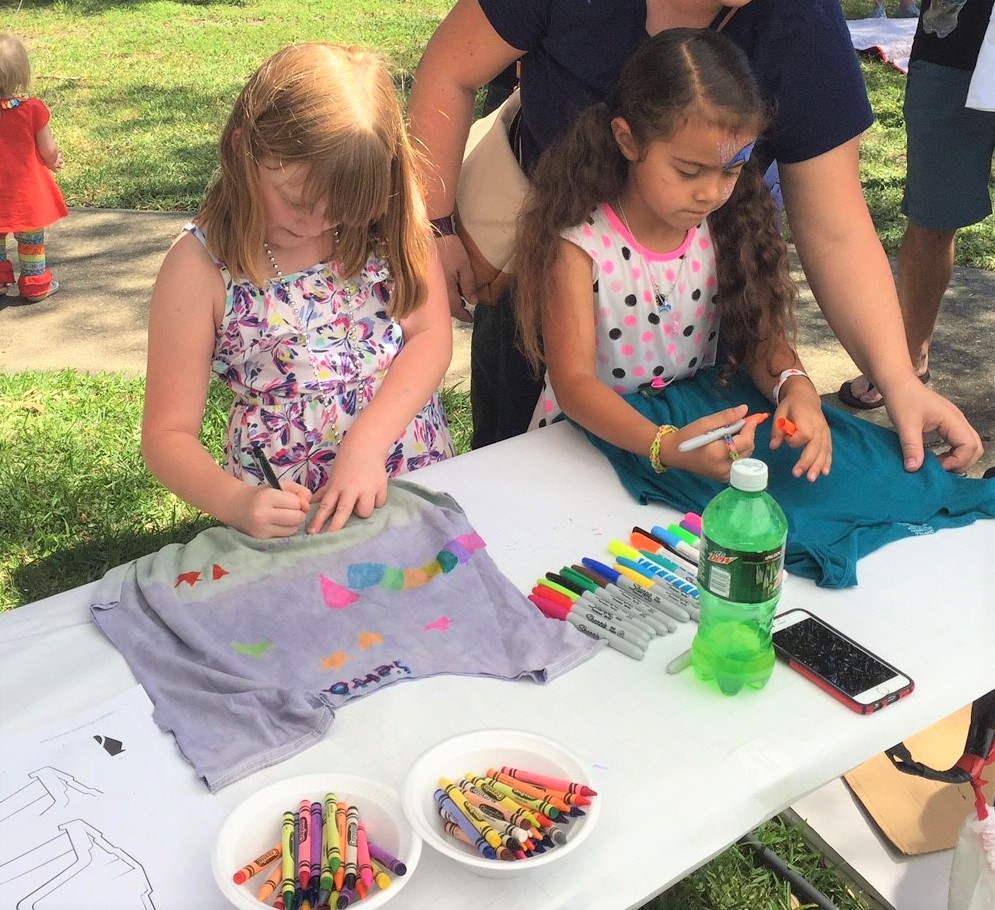 Ways to Donate:
Mail a Check or Stop By the Office: Keep Pensacola Beautiful, 9 W Blount St., Pensacola, FL 32501
Or donate with credit card:
By donating, you can support Keep Pensacola Beautiful in our efforts to empower citizens to improve their community environment by focusing on individual and neighborhood responsibility. With your donation, we can host events and provide resources to achieve our goals. At Keep Pensacola Beautiful we are focused on beautification, recycling education, and litter awareness and prevention in Escambia County. Your donation, in any amount, will help us achieve our goals. Thank you!